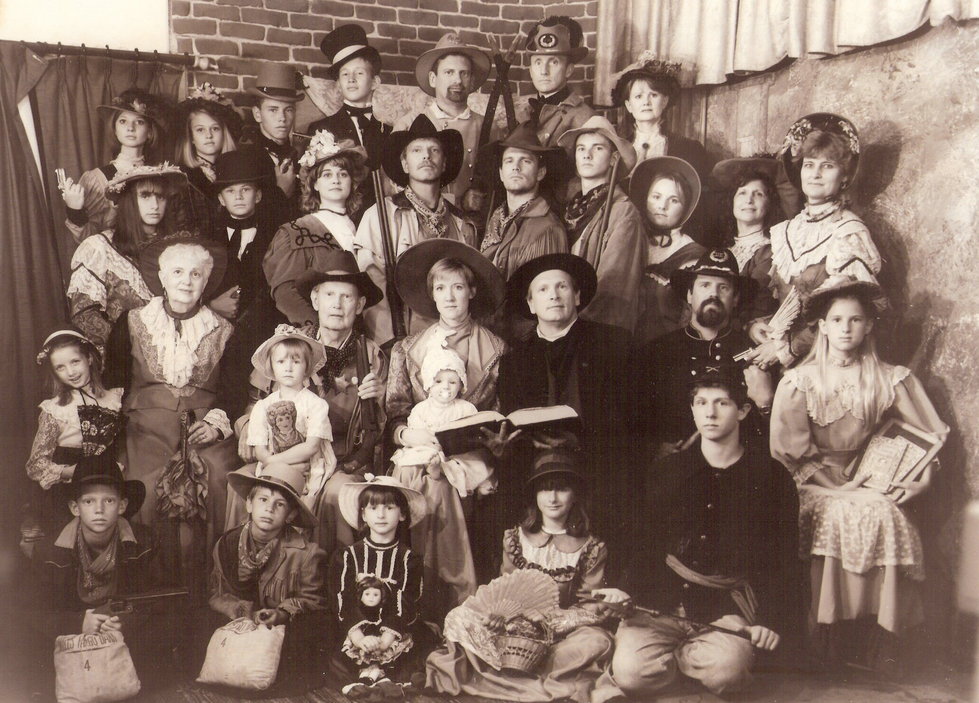 Family Address List is now on the latest tab. Check your e-mail for your user id and password to view this page. Then check it out and help us keep it up to date. If you need a user id and password, just e-mail vonofdallas@gmail.com to get one.

New stuff has been added to DanaLee's, Grandma's and Dad's pages.

To experience family memories, select the page you want to view from the menu above.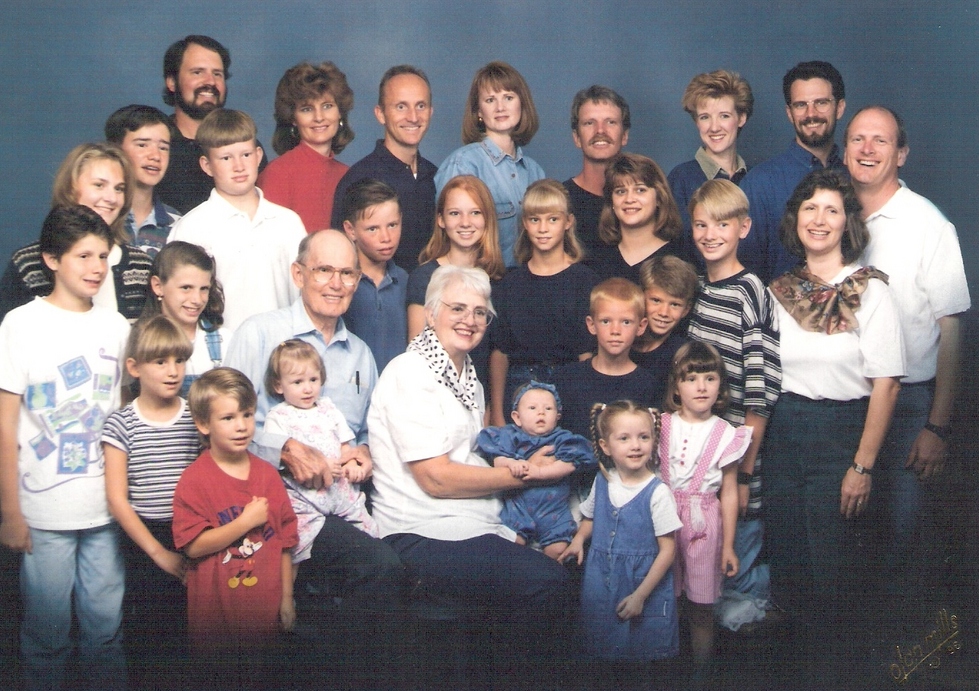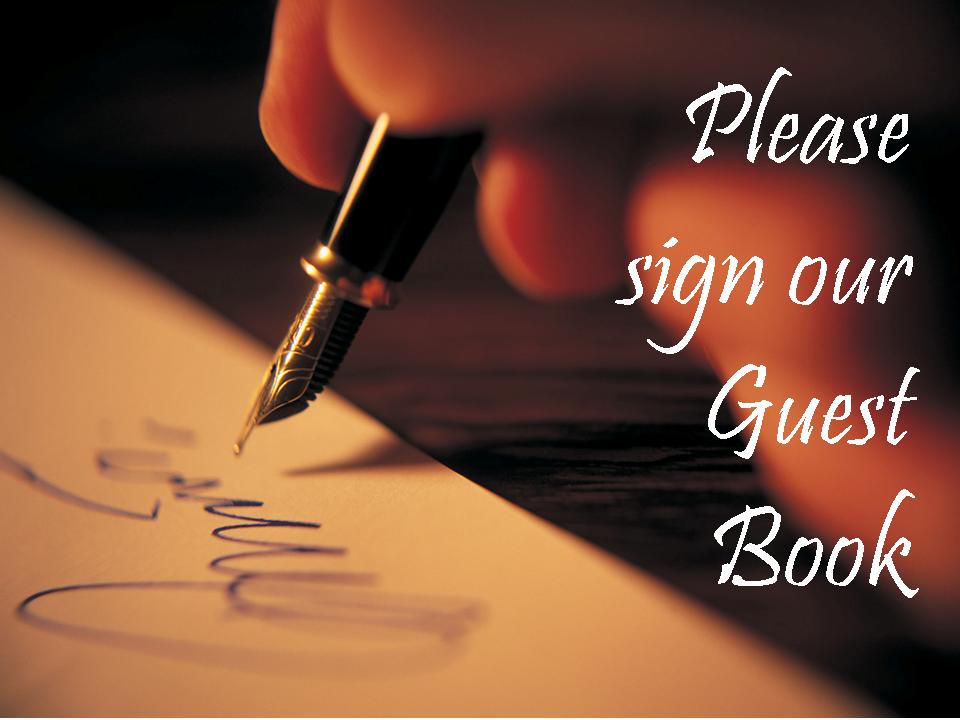 From top left to right: Kristin Brown, Ashley Brown Shipton, Jason Brown, Mike Brown, Von Brown, Perry Stevenson, DanaLee Stevenson, Brttany Brown, Josh Brown, Lisa Brown, Kelly Brown, Layne Brown, Bryce Stevenson, Erin Stevenson Salsbury, Cheryl Brown, Pam Brown, Megan Brown, Vauna Brown, Kelsey Brown, Jenni Brown holding Madison Brown, Chad Brown, Kyle Brown, Kimberly Brown Cozzens, Justin Brown, Cameron Brown, Natalie Brown, Rochelle Brown, Ryan Brown